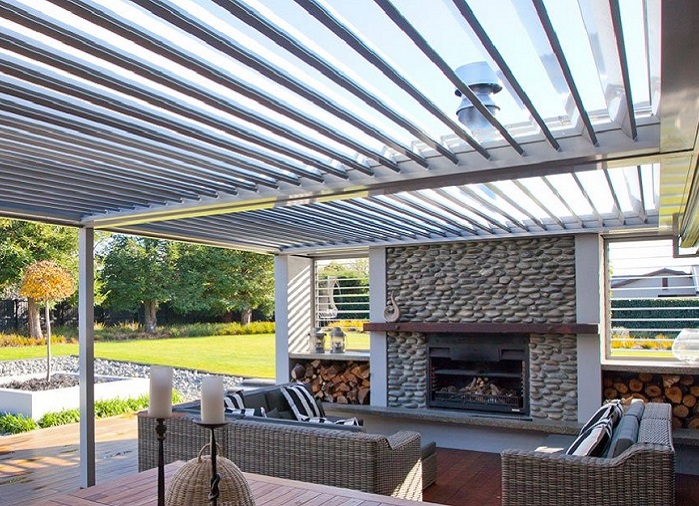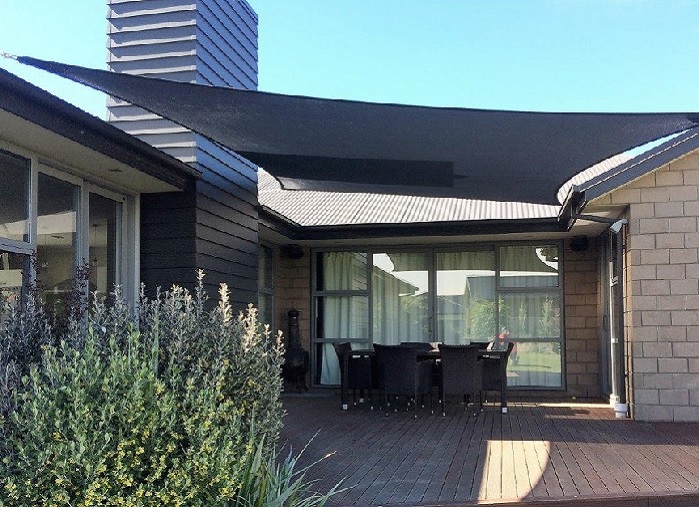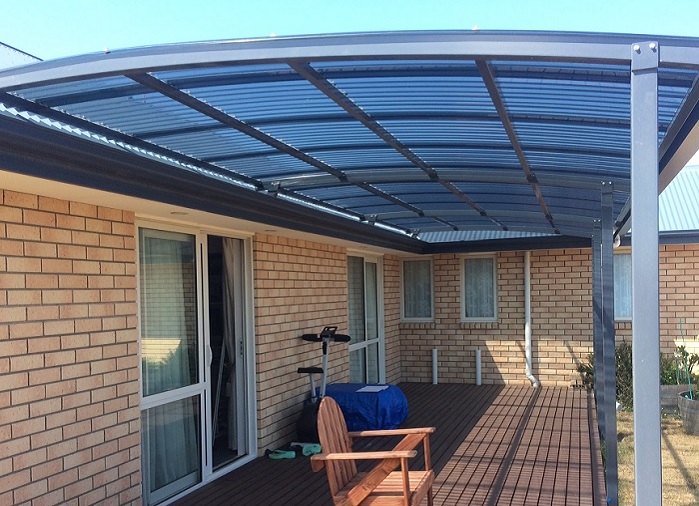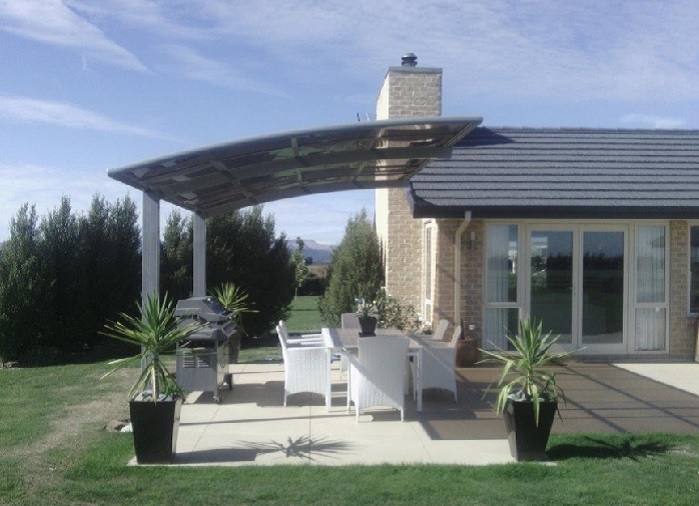 Shade Craft Shading Solutions in Christchurch
We are always happy to help!
Shadecraft is a South Island company producing a wide range of attractive and affordable shade solutions in Christchurch are tailored to your exact requirements. Whether for your home, school or business, Shadecraft can meet all your weather protection needs in a range of sizes, styles, and colours.
Our Products
We Deliver Professional Products
FAQ'S
HOW LONG DOES IT TAKE TO INSTALL A SAIL?
Usually 3-4 weeks. The sail cannot be made until the fixing points and posts have been installed.
WILL ROOF CONNECTIONS MAKE A NOISE?
No. If the sail is tensioned correctly there should be no noise even in high winds.
DO I TAKE MY SAIL DOWN IN WINTER?
Shade sails are not designed to withstand the weight of heavy snow. For south Island installations, we recommend that they are removed over the winter period. You can do this yourself or we will do this for you.
WILL IT FADE?
Most colours have an 8-10 year fade guarantee, however, red may begin to fade after three years.